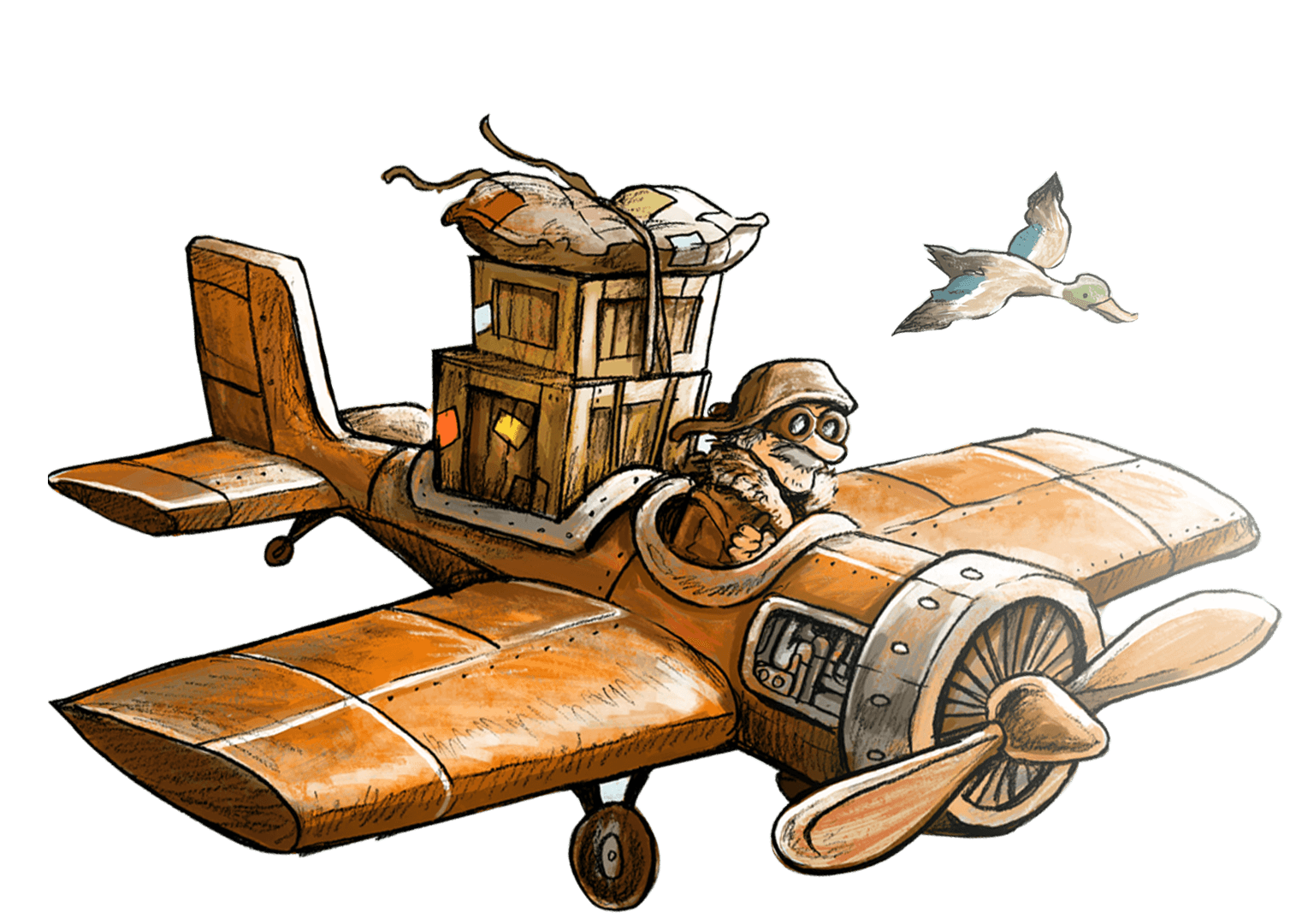 Events Logistics was founded in 2017. Our company is focused on shows and events transport involving very tight timeframes and high complexity transportation.
We are a team of experienced staff that acquired skills and knowledge by working in the business of Operations and Logistics. We have a solution for all your transportation needs locally and around the world.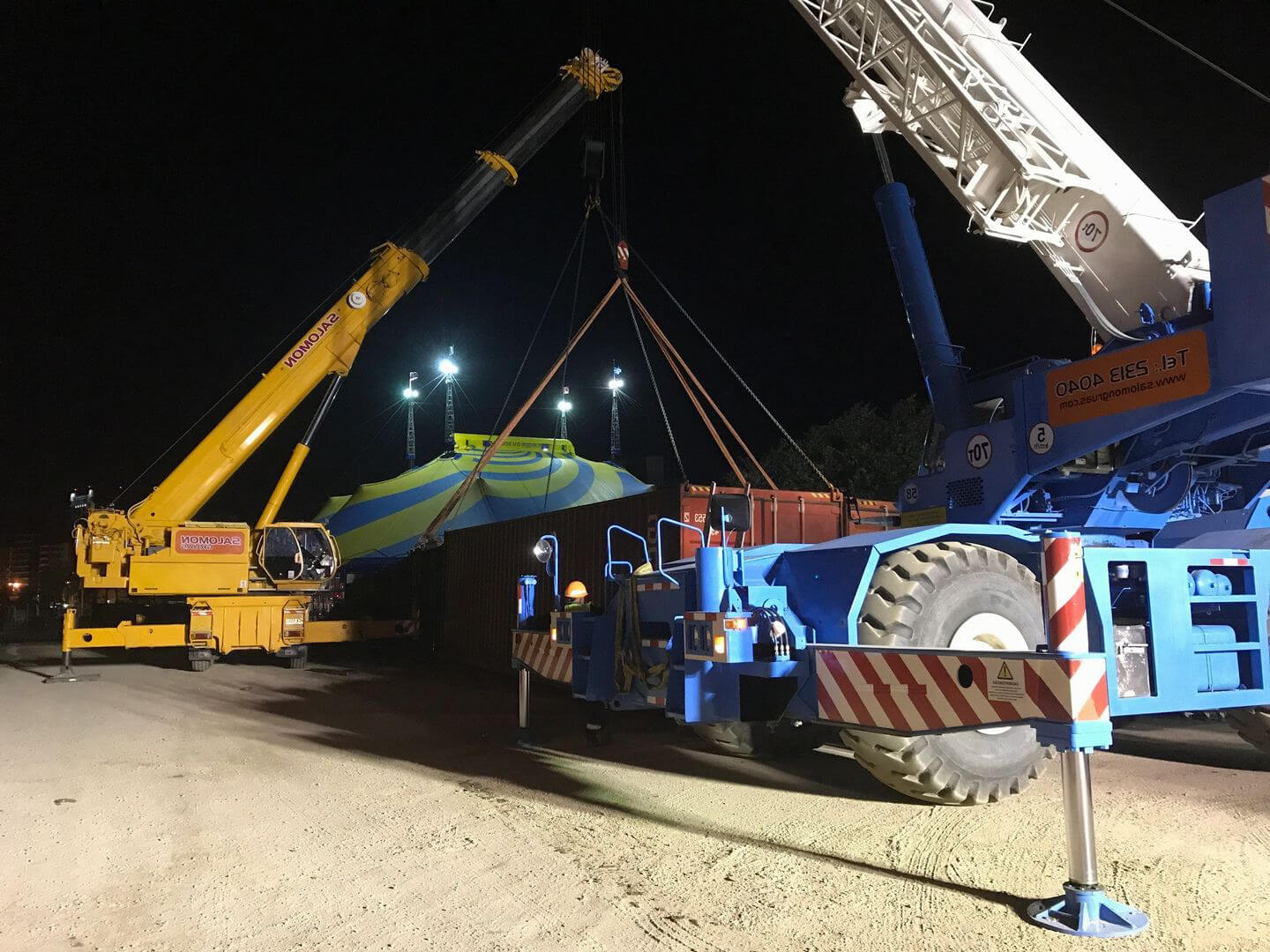 We have contracts with airlines and shipping companies. Our carriers, competitive prices, commitment to deadlines, large network of agents abroad, are some of the differences that enable Events Logistics to employ high performance for import and export shipments of general cargo.
We are specialized in time-sensitive cargo and when we apply this know-how in general cargo, we can deliver the best possible logistics to our customers.