THE SOLUTION IN EVENTS LOGISTICS
Experience and efficiency in short deadlines and a high level of
complexity involved in international transport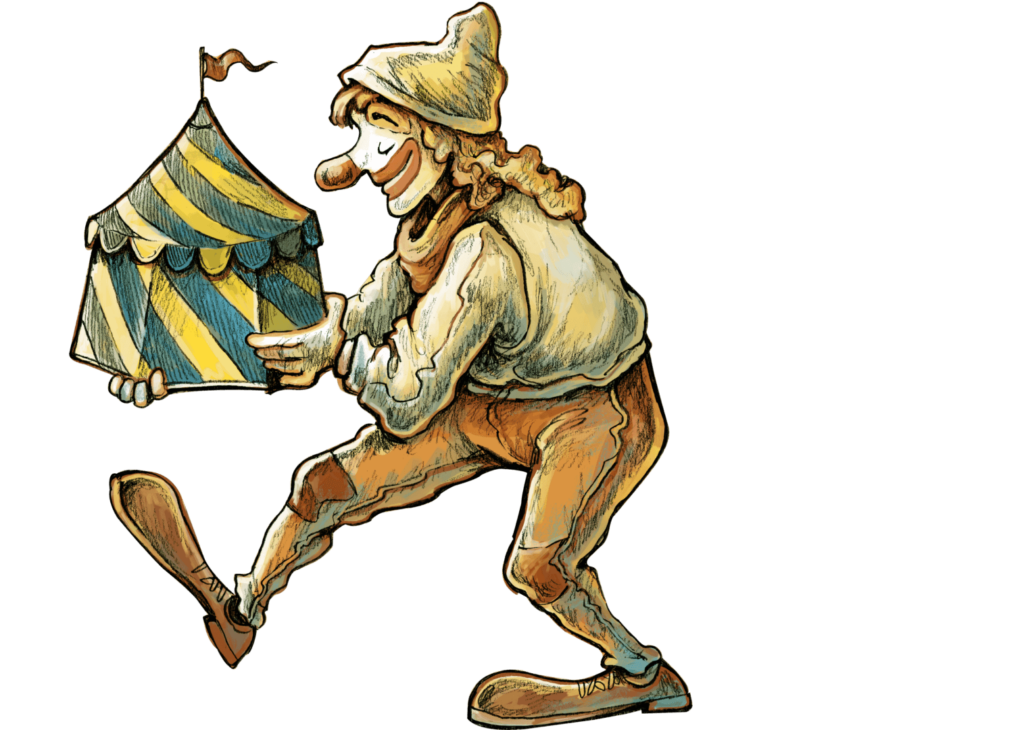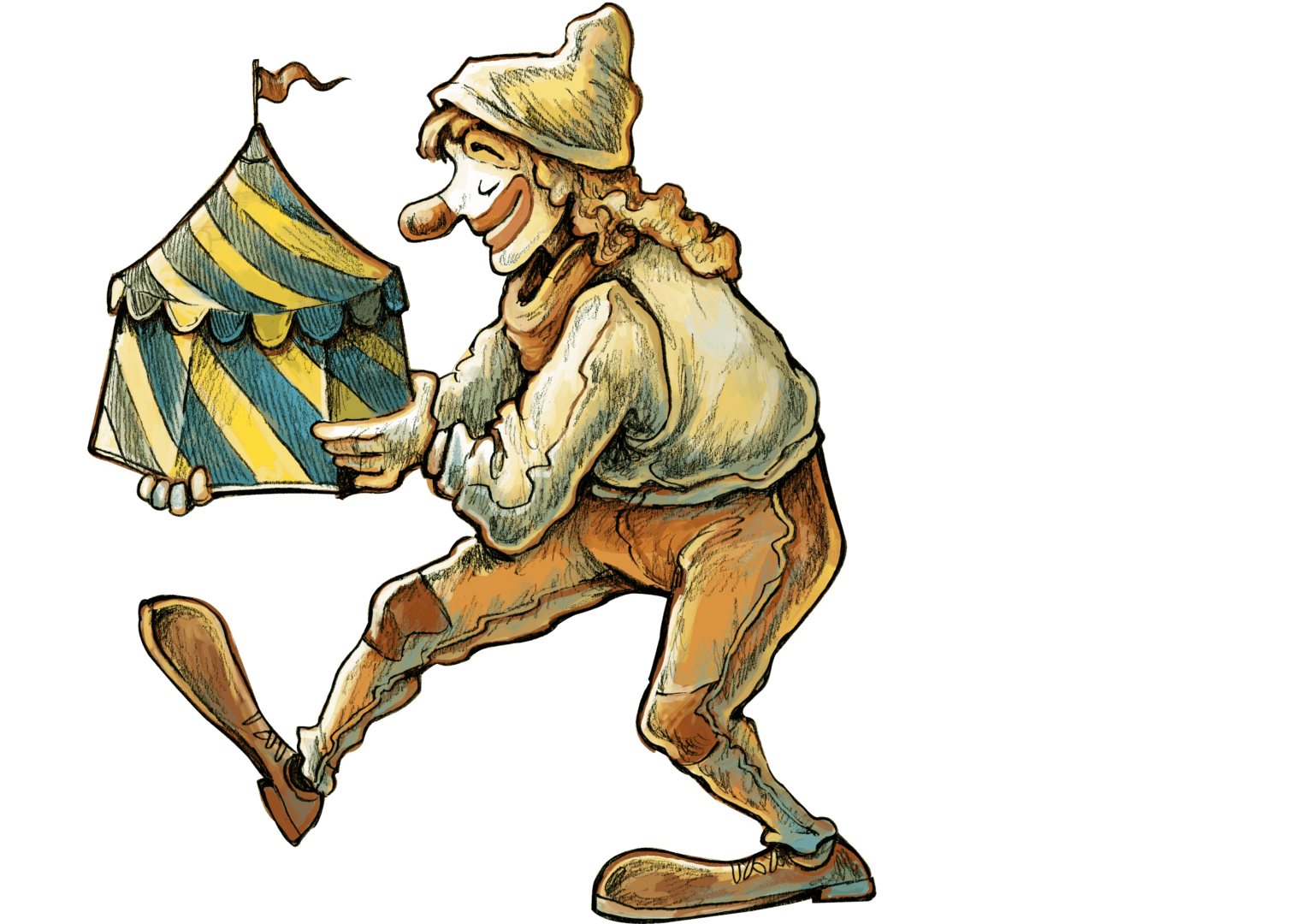 Shows, Sporting Events And Entertainment
As a dedicated team with over 20 years of real touring experience in shows and circus, we provide a specialized service that includes the fundamentals of freight transport and time-sensitive logistics.
We are very flexible and deeply understand the meaning of the phrase "The show must go on" We are ready for last minute changes in the overall plan and can offer alternative solutions in any situation.
All your questions will be answered at any time as we are available 24/7.
With many years behind us, we are associated with a network of selected and dedicated agents who offer the best services worldwide.
We have the solution for your peace of mind, good preparation and planning are essential.
Moving Show Equipment by Land, Sea and Air
Door to Door International Transport
 Customs Clearance
On-site Handling
 Equipment Rental